A true Christian would say what he means and mean what he says. You can read this article on TPM Flip-Flops and know how they did a 180-degree turnaround on some issues which all of us can verify. These dual-faced hypocrites of The Pentecostal Mission are now up for a new trick.
We are well aware of the emphatically stated boasting of the cult leaders, that they would not be preaching using modern media like Radio, TV, Internet etc. They have been classified as the tools of the Devil and they would not have any connections with these tools. Personally, I think this is a blessing as they are restricting their evil doctrines being propagated, to innocents who could be duped.
The Policy change in the Sly
The latest development is quite intriguing. They are using their star campaigner Jose Karakkal to test the waters in internet preaching. Look at this poster which is being circulated. He is appointed as the preacher for this channel. You can listen to him on the 5th of November.
We have no other option than assuming that he has the blessing of higher-ups, to be shown along with the other preachers. Yes, we do realise that Chameleons are experts in changing their colours. We are also aware that he has mega plans for building construction in his Local Kozhencherry. Of course, these white-clads are flush with money that they can undertake mega construction projects by demolishing the current setup for their own personal glory. For these Dual-faced Hypocrites of The Pentecostal Mission, the unemployed and the poor of their own assembly are not good enough to be helped with the surplus.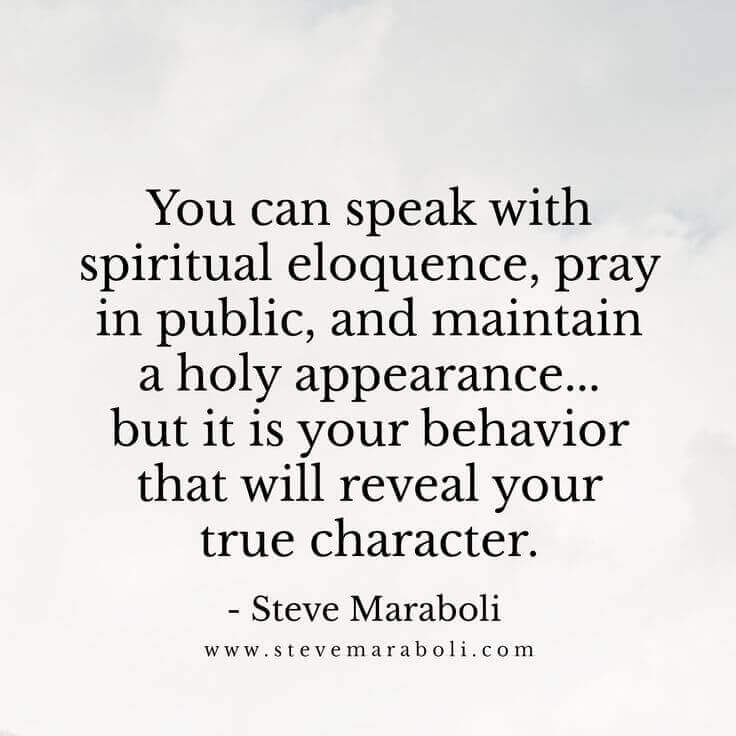 Conclusion
I know that our TPM devotees will not see any issue with this as they have been mind-controlled to welcome all such chameleon changes, gladly. Nobody will question this kind of policy changes because their memory is short-lived. The Saints from Zion can do no wrong.
Jesus once said about the Pharisees that they do not follow what they teach. He said
So you must be careful to do everything they tell you. But do not do what they do, for they do not practice what they preach.

Matt 23:3
All you need to say is simply 'Yes' or 'No'; anything beyond this comes from the evil one.

Matt 5:37
I guess this is one additional blessing of the COVID-19 onslaught that they had to change their track and dilute the so-called CONSECRATION and SEPARATION which they used to often boast about.
We pray that the eyes of people who still believe in these white-clads and their evil doctrine be opened.
---
End of " Dual-faced Hypocrites of The Pentecostal Mission "